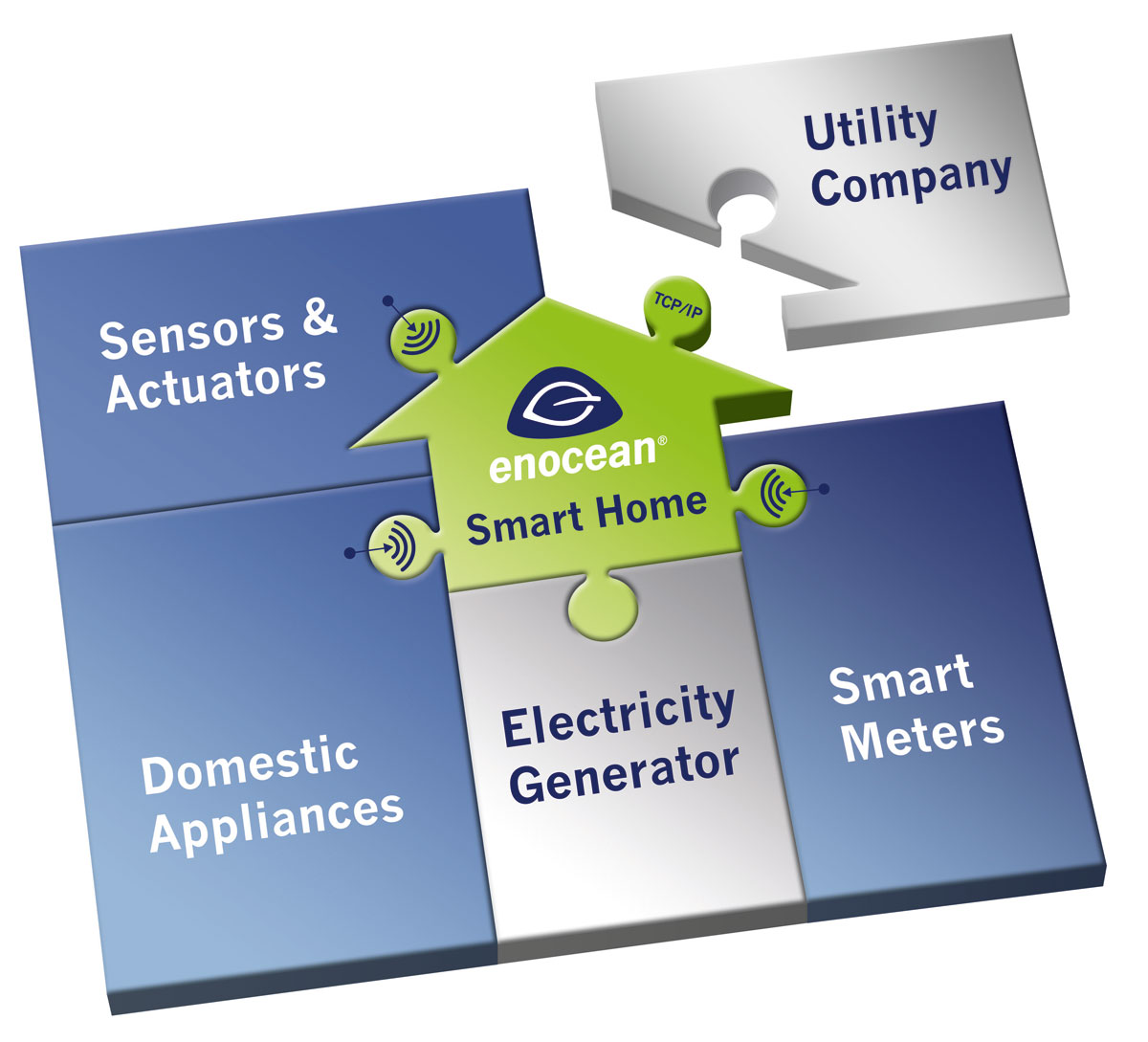 Energy-efficiency & Flexibility "Enabled by EnOcean"
EnOcean's energy harvesting wireless technology enables flexible smart home solutions for new built and retrofit from a simple switch "all on/all off" to a gateway-connected system (TCP/IP) controlled via smart phone. Thanks to interoperable devices, users can easily combine EnOcean-based products from different vendors according to their individual needs – for increased security and comfort, reduced energy consumption or technical assistance in old age.
Self-powered wireless devices are ideal for retrofitting smart homes. If you want to renovate or enlarge an attic, or need to add switches later on, EnOcean technology is the best suited and value-for-money alternative to the routing of cables and all the costly and time-consuming chores like caulking that go along with it. The EnOcean smart home is the right way to integrate into future smart grids and to create assisted living concepts.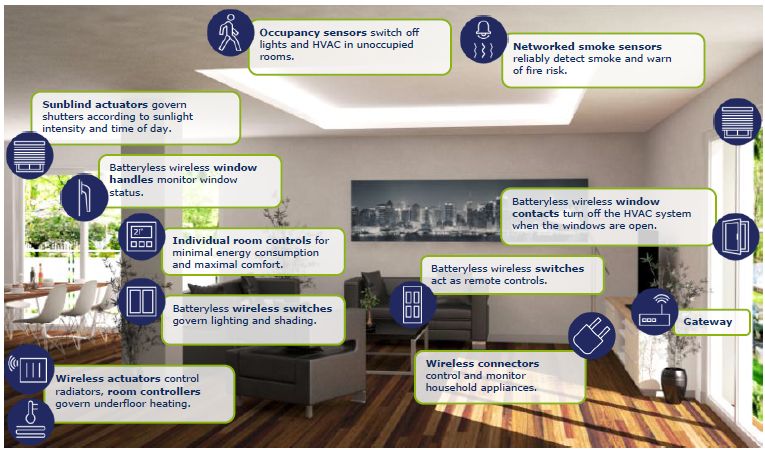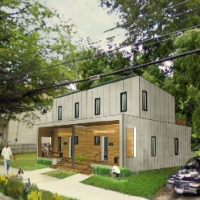 Empowerhouse, Washington D.C. (USA)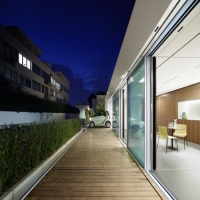 B10 Active House (Germany)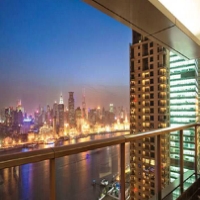 Shanghai Villa (China)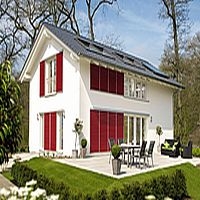 Weberhaus (Germany)