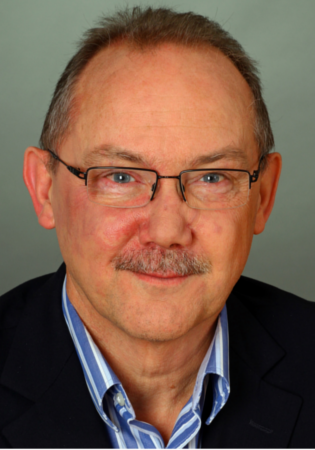 John Corbett
Vice Chairman EMEA
John has worked for a number of technology companies, starting off in semiconductor design at Philips and National Semiconductor, he moved into sales and marketing giving him a broad background to manage technical opportunities. He became EMEA technical director for Fairchild when this was spun out of National. After leaving Fairchild he had a variety of roles in the venture capital market and then worked for Ember before taking the role as Northern European and Middle East sales director for EnOcean where he has worked for the last 10 years. John is leading a number of initiatives in the smart building, smart energy and industrial markets with his main focus on IoT integration of EnOcean.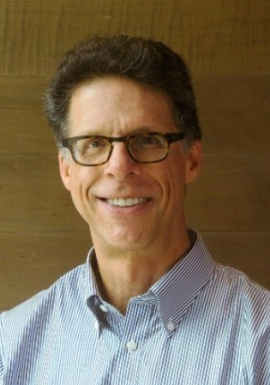 Michael Tennefoss
Vice Chairman N. America
Michael Tennefoss is Aruba's Vice President of IoT and Strategic Partnerships, responsible for the company's ecosystem of technology partners and strategic initiatives including the Internet of Things and blockchain. Michael has more than 34 years of product management and marketing experience in the networking and automation industries. Prior to joining Aruba in 2007, he was the Vice President of Marketing at Meru Networks, Echelon Corporation, and Vindicator Technologies.